Olivia Rodrigo's anthemic music video for "get him back!" shot entirely on the new iPhone 15 Pro using features like Pro Res 4K Log and USB-C external drive compatibility. And 5x zoom on iPhone 15 Pro Max.
Available for pre-order 9/15.
Learn more about iPhone: https://apple.co/3Rmrgdk
Watch the full music video: https://apple.co/469rGId
Audio Descriptions: https://apple.co/3PCPFKC
#ShotOniPhone by Jack Begert
#ShotOniPhone15Pro
"get him back!" by @OliviaRodrigo https://apple.co/3PAfqLg
Welcome to the official Apple YouTube channel. Here you'll find news about product launches, tutorials, and other great content. Our more than 160,000 employees are dedicated to making the best products on earth, and to leaving the world better than we found it.
---
Related Posts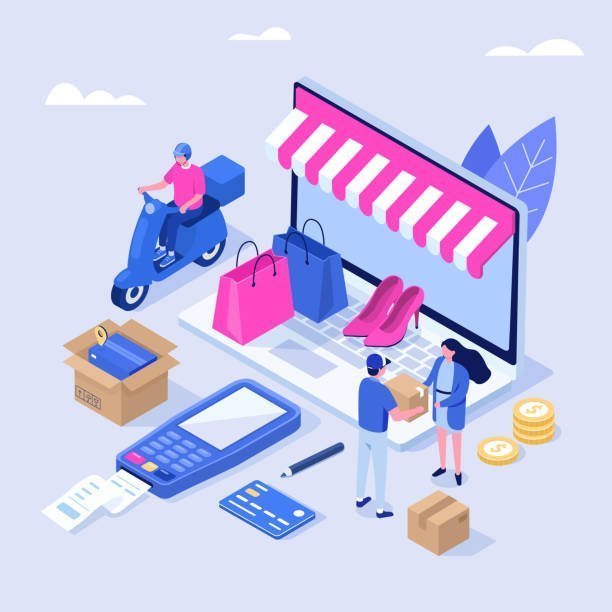 Online Income: How to Maximize Your Earnings from Home